Meta Develops AI for Speech-to-Speech Translation of Oral Languages.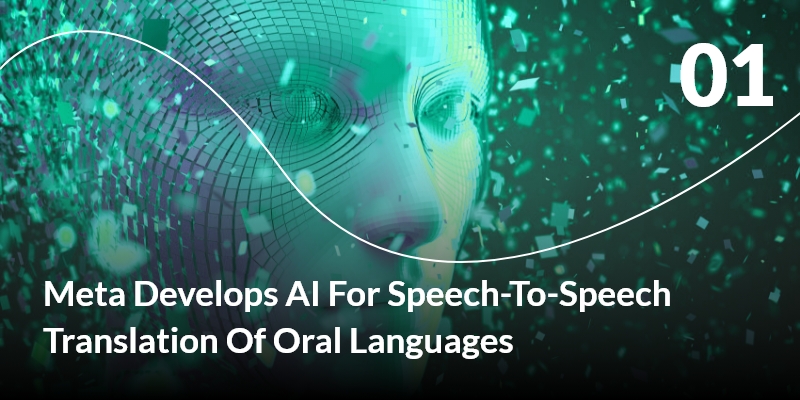 With around 7,000 languages worldwide, translating oral languages and eliminating communication barriers is one of the most significant challenges which might be solved now.
As a part of Meta's Universal Speech Translator (UST) project, Tech-agnostic Mark Zuckerberg and Meta have developed the first-ever open-source AI-powered speech-to-speech translation system to translate spoken languages like Hokkien into spoken English, aiming to bridge the communication gap and minimize the language barriers.
The company hopes that this and the other AI methods under development will eventually allow real-time speech-to-speech translation across hundreds of languages – even the spoken kind.
Oracle Opens up the ERP App Platform and Updates Fusion Cloud offerings.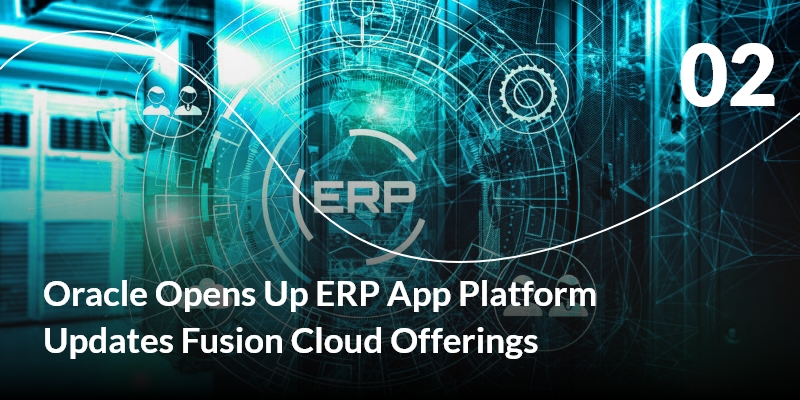 At Oracle's global conference – CloudWorld 2022, Oracle announced its new ERP application platform for customer developers and partners, enabling them to design and customize their applications for their ERP systems per their brand requirements.
Oracle's robust platform entails a digital assistant, a search engine, advanced tools, a low-code development suite, and analytics features. Besides this, the platform's search engine component comprises a machine-learning-based recommendation engine enabling developers to integrate self-tuning search capabilities in applications catering to the end user's needs and behavior.
Further, the platform comes with Oracle's Visual Builder Studio, a low-code development platform enabling developers to embed data visualizations within their applications.
Google Cloud Introduces New AI Tools for Business Users.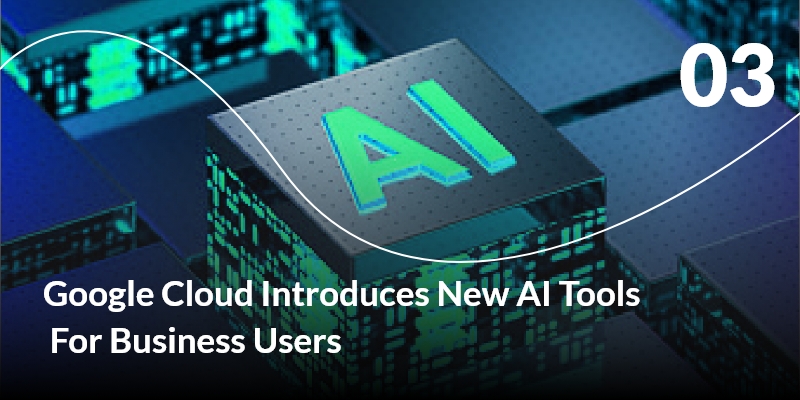 Integrating AI into the business ecosystem has always been challenging.
Google Cloud Next '22 brought a slew of AI and smart analytics tools focused on applying AI to common business challenges such as structuring data from documents or forecasting inventory.
Vertex AI Vision – Google's new end-to-end application development environment well equipped with an intuitive drag-and-drop interface and a library of pre-trained models that helps users build, deploy, and manage computer vision applications seamlessly.
OpenXLA Project – A community-led, open-source machine learning compiler ecosystem aiming to minimize incompatibilities between frameworks and hardware and enable efficient lowering, optimization, and deployment of ML models.
Apple iOS 16.1 Rollout: Features, Supported Devices & Other Things to Know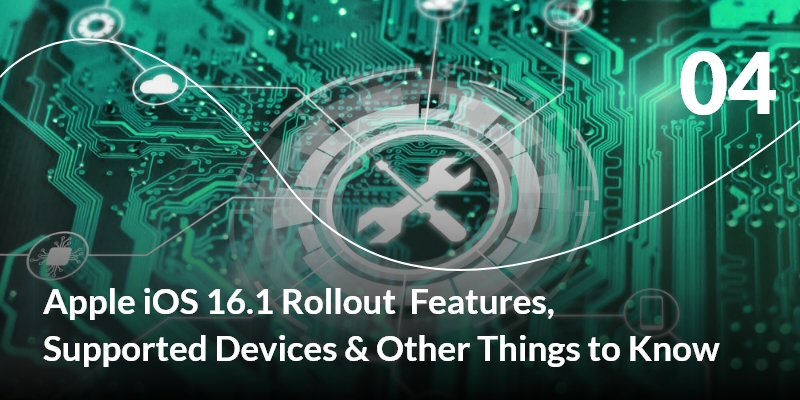 Another awaited update on the latest iOS update is here!

Apple rolled out iOS 16.1 yesterday, and here are the top updates:
iOS 16.1 update will allow users to create an iCloud Shared Photo Library.
Users can subscribe and access Apple Fitness+ without Apple Watch.
Live Activity support for third-party apps.
Available for new and old iPhones – iPhone 8 and above.
Include Clean Energy Charging feature to decrease the carbon footprint.
A new toggle for the Camera App

WhatsApp Brings Customized 'Avatars' to Beta Users.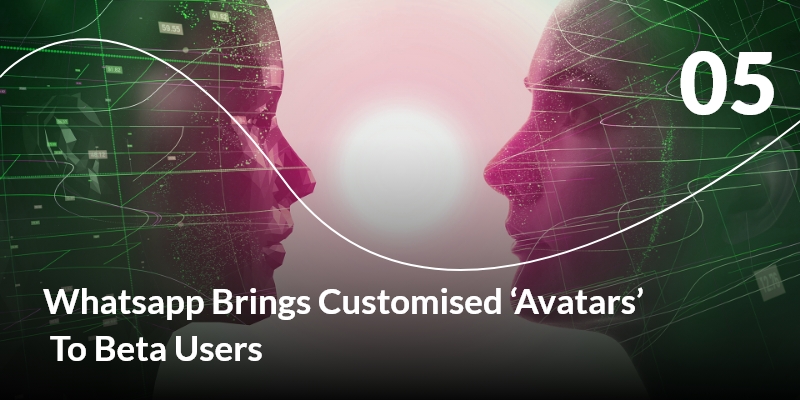 Whatsapp has become even more interactive and engaging with the rollout of customized 'Avatars' to some beta testers.
Leveling up the end-user experience Meta-owned Whatsapp rolled out an option to create an avatar after updating the WhatsApp beta for Android from the Play Store to a certain undefined number of beta testers.
Upon creating Avatar, the user's application will be able to create an intuitive, user-centric Avatar-themed sticker pack. As per reports, more users might have access to this new Avatar feature over the next several weeks.
Flipkart Enters Metaverse by Launching Flipverse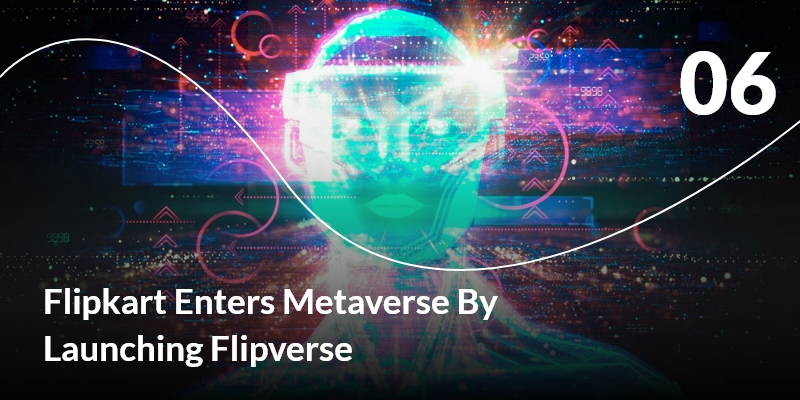 Walmart-owned e-commerce marketplace Flipkart put forward its first step in Metaverse by launching Flipverse in partnership with eDAO, a Polygon-incubated organization.
Flipkart's Flipverse is primarily a metaverse space that enables consumers to discover products, experience a photorealistic virtual destination, and shop on the Flipkart App.
Flipverse is available on Flipkart's newly launched platform, FireDrops, and aims to flip the entire online shopping narrative by proffering gamified and immersive shopping experiences in a digital world with Supercoins and digital collectibles.